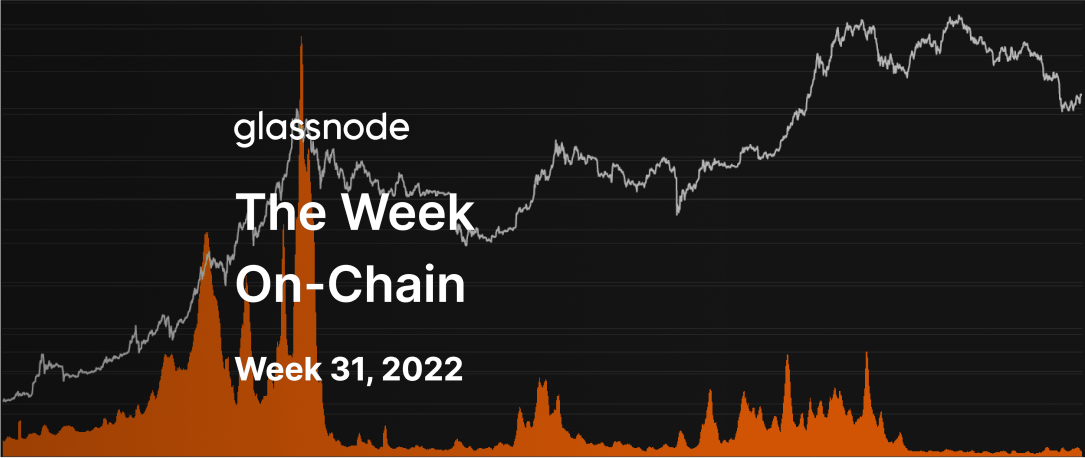 The Bitcoin and digital asset markets responded strongly to the Federal Reserve 75 basis point rate hike this week, with BTC closing up 5.7%, and ETH up 7.6% on the week. Broader markets responded positively to the FOMC announcement as Chairman Powell indicated that the current target Fed Funds rate at 2.25% to 2.5% was now considered neutral, and eyes were on developing data on economic slow-down.
In many regards, recent positive price action for Bitcoin and Etheruem gives much awaited relief to the bulls, who have weathered almost nine months of persistent downtrend. The 2022 bear market has been historically negative for the digital asset space. However, after such a sustained period of risk-off sentiment, attention turns to whether it is a bear market relief rally, or the start of a sustained bullish impulse.
In this edition, we will explore this concept utilising on-chain activity as a baseline, and whether the market is signalling an influx of new demand, or if it lacks sustained follow through.
---
🔔 Alert Ideas are presented throughout to help identify key metric levels of interest that may signify significant shifts in market/network performance. Any Glassnode member can set an alert directly from Glassnode Studio.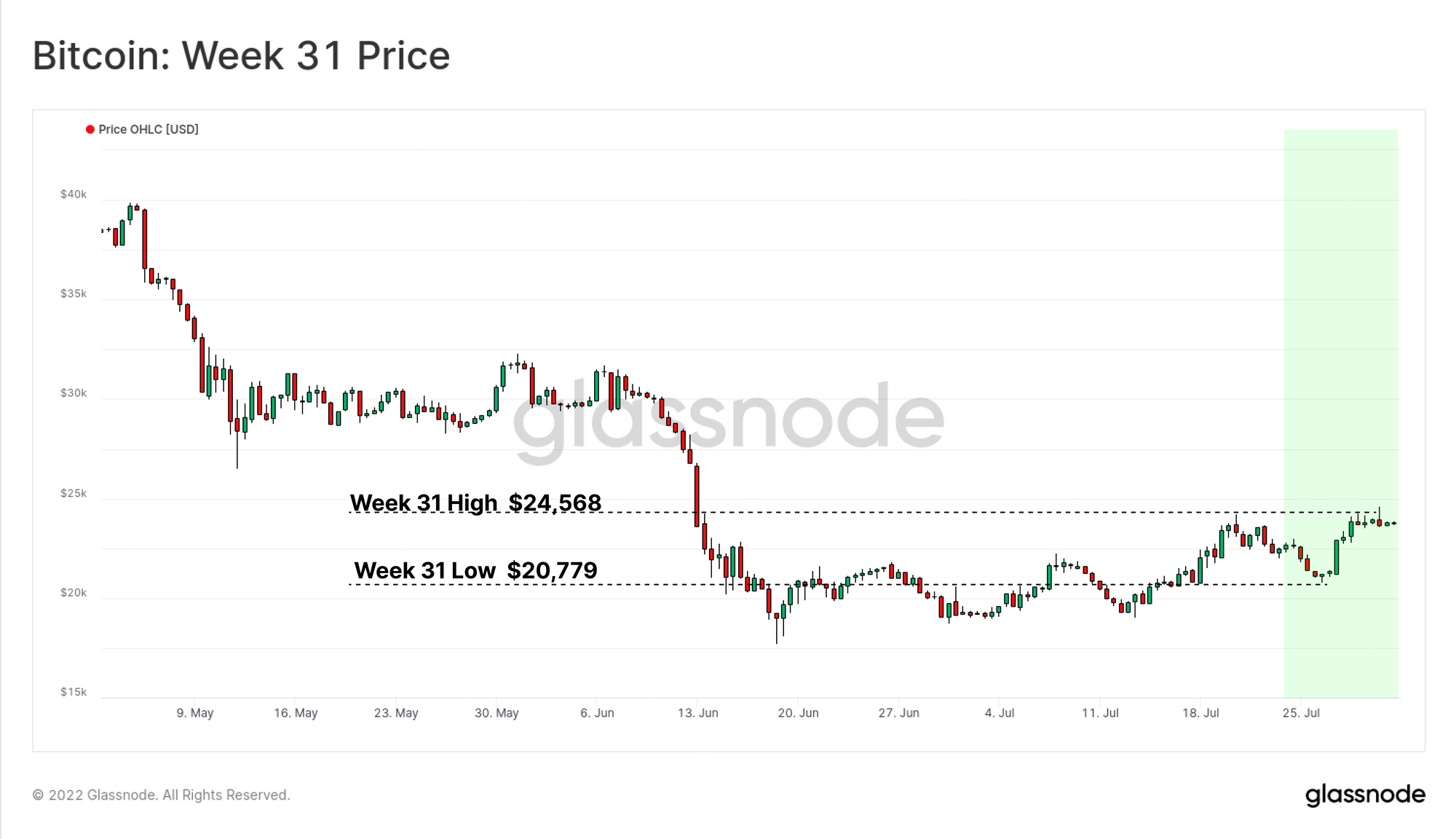 ---
Translations
This Week On-chain is now being translated into Spanish, Italian, Chinese, Japanese, Turkish, French, Portuguese, Farsi, Polish, Russian, Arabic and Greek.
The Week Onchain Newsletter has a live dashboard with all featured charts