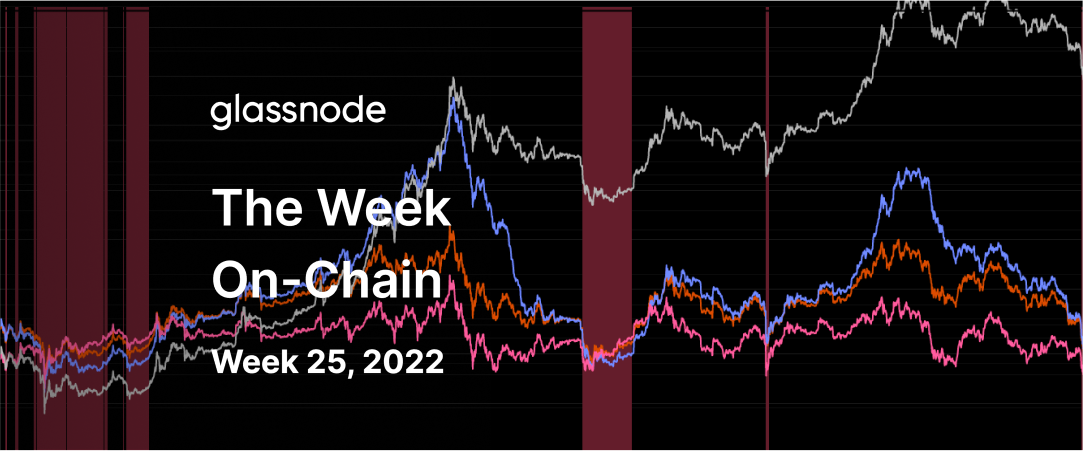 The Bitcoin market has reeled from a massive deleveraging event this week, both in on-chain DeFi markets and off-chain as exchanges, lenders and hedge funds being rendered insolvent, illiquid or liquidated. The market sold off below 2017 $20k ATH on 18-June, reaching a truly remarkable low of $17,708. Prices did, however, recover the $20k level on Sunday.
With Bitcoin and digital assets being the only tradeable instruments over the weekend, macro fears and demand for dollar liquidity appear to have been taken out of the space. As a result of this extreme deleveraging event, we have started to see signals of capitulation across a number of entities, including miners, Long-term holders, and the aggregate market.
In this edition, we will explore these various sectors to assess whether maximum pain has been reached or not.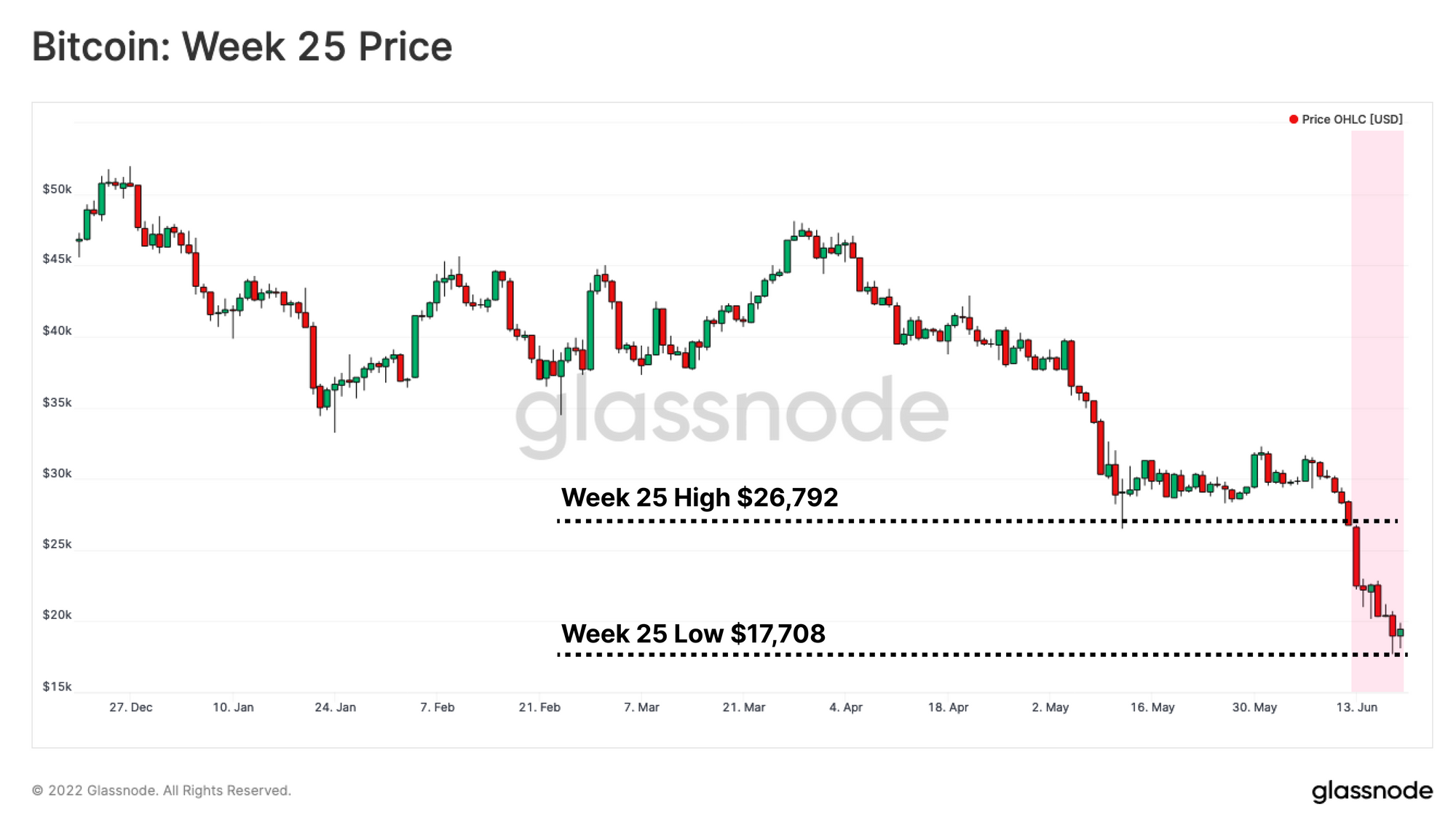 ---
Translations
This Week On-chain is now being translated into Spanish, Italian, Chinese, Japanese, Turkish, French, Portuguese, Farsi, Polish, Hebrew and Greek.
The Week Onchain Newsletter has a live dashboard with all featured charts