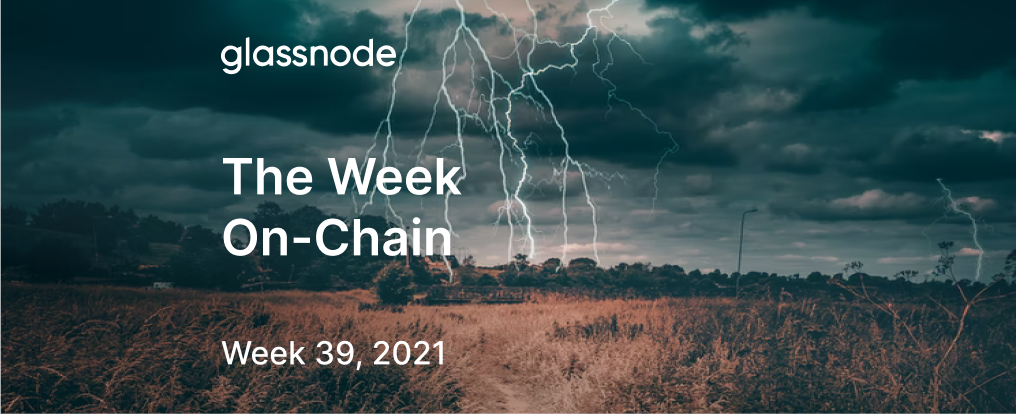 The Bitcoin market experienced volatile downside price action this week, opening at $47,328 on Monday and sliding to a low of $39,876. The sell-off comes alongside continued pressure on the industry from regulators, a sell-off in equities markets, challenging conditions in Chinese debt markets, and yet another Bitcoin ban in China.
Alongside this uncertainty, the week was full of exciting and positive news related to both El Salvador's adoption, and Twitter's implementation of the Bitcoin Lightning Network. We are also excited to release a suite of Lightning Network charts and dashboards to track the performance and adoption of the LN protocol.
In this week's newsletter, we will explore both the bull and bear sides of the current market conditions on-chain, as well as a deep dive into our new Lightning Network metrics.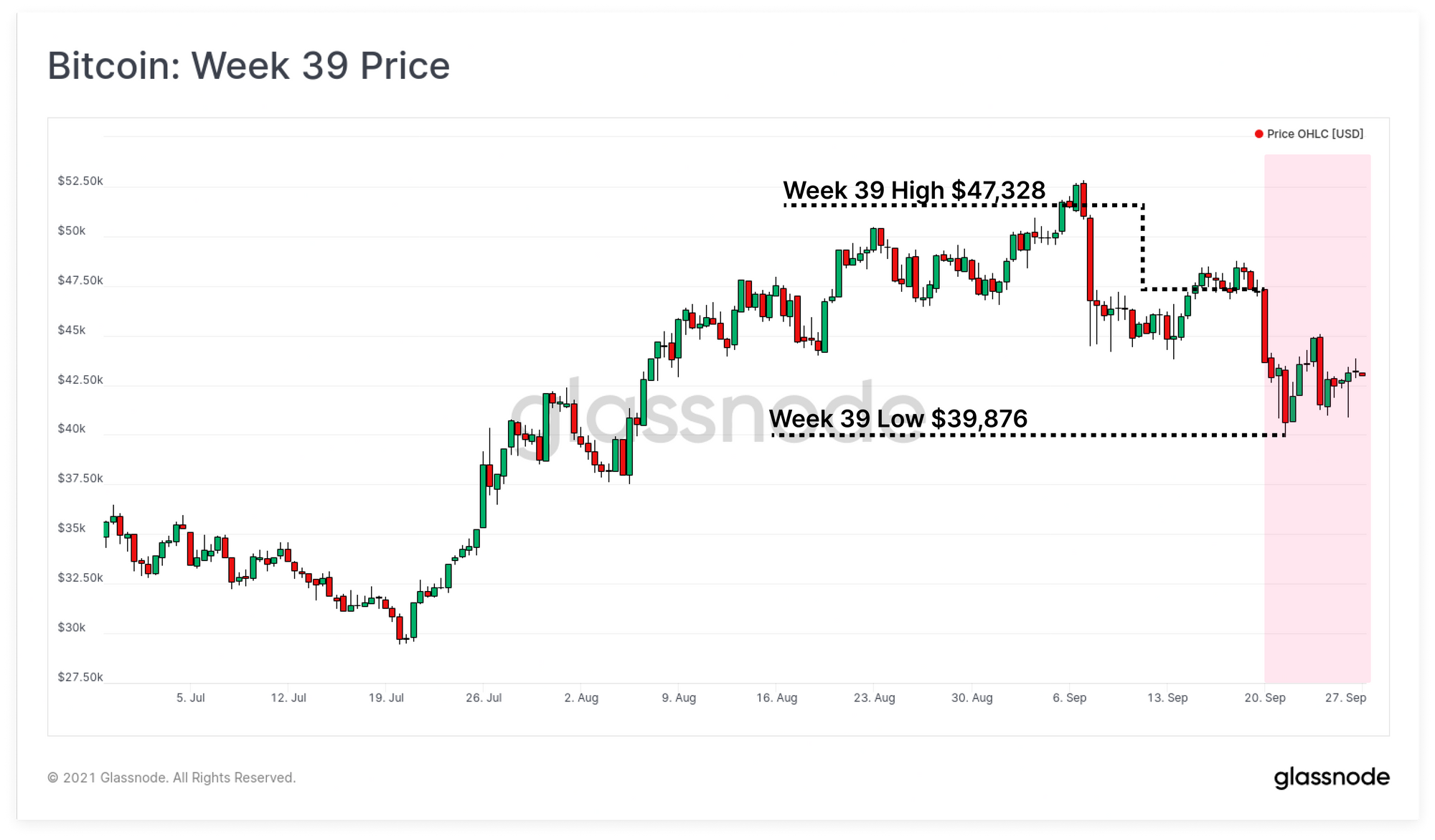 ---
The Week On-chain Newsletter now has a live dashboard for all featured charts here. We have also started production for