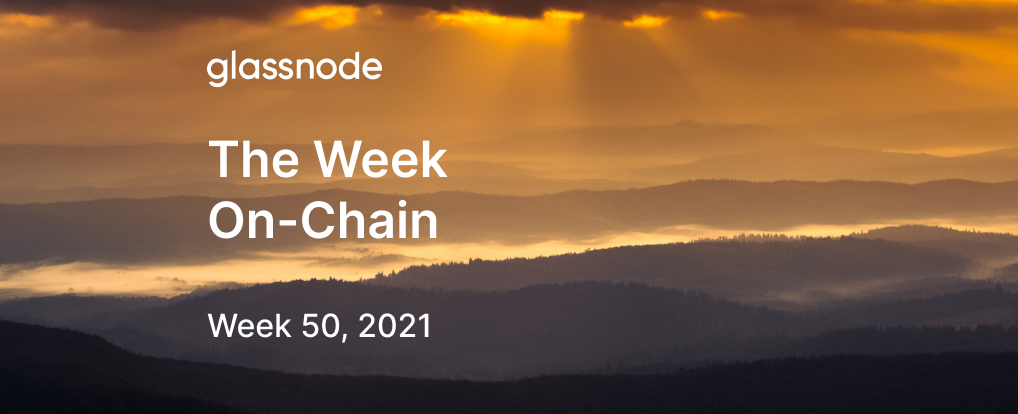 The Bitcoin market has attempted to regain its footing, following a tumultuous and volatile deleveraging event last week. Bitcoin prices were largely range-bound, opening at $49,368, and trading between a high of $51,900, and a low of $46,942.
After significant market volatility like last week's deleveraging event, it's valuable to assess the broad investor response, changes in spending patterns and sentiment, and new emergent trends that are observable in on-chain and derivative data. To achieve this goal, this week's newsletter will make comparisons between the recent deleveraging, and the market structure experienced through May to July.
Discussion of the points above will aim to provide context to the current state of Bitcoin markets, and where we are within the Bitcoin accumulation and distribution game.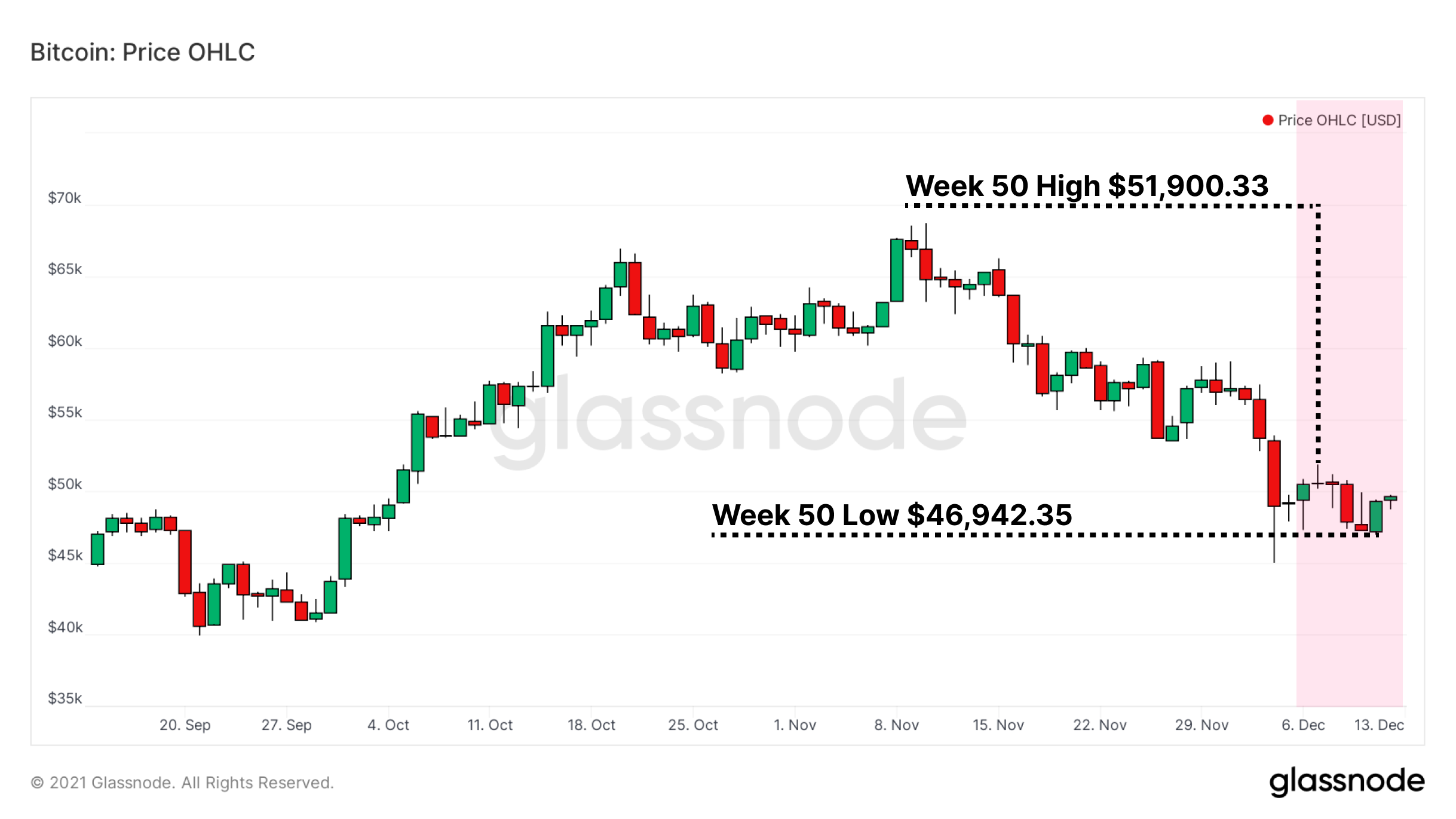 ---
The Week On-chain Newsletter now has a